600+ Capability Statements Designed & Clients Served
Welcome to Capability Statement Designs by Kat. I'm Kat, a website and graphic designer, writer, and business consultant. I specialize in helping businesses strengthen their message through effective story-focused branding. This includes websites, digital marketing, and print materials. One of the most important components of any marketing strategy for businesses in the Government consulting field is a professional capability statement design. That's where I can help. For the last 7 years, I have designed and written over 600 capability statements for businesses around the globe. Including businesses winning multi-million dollar contracts in both government and private sectors.
How can I help you with an effective capability statement template or an eye-grabbing custom capability statement design?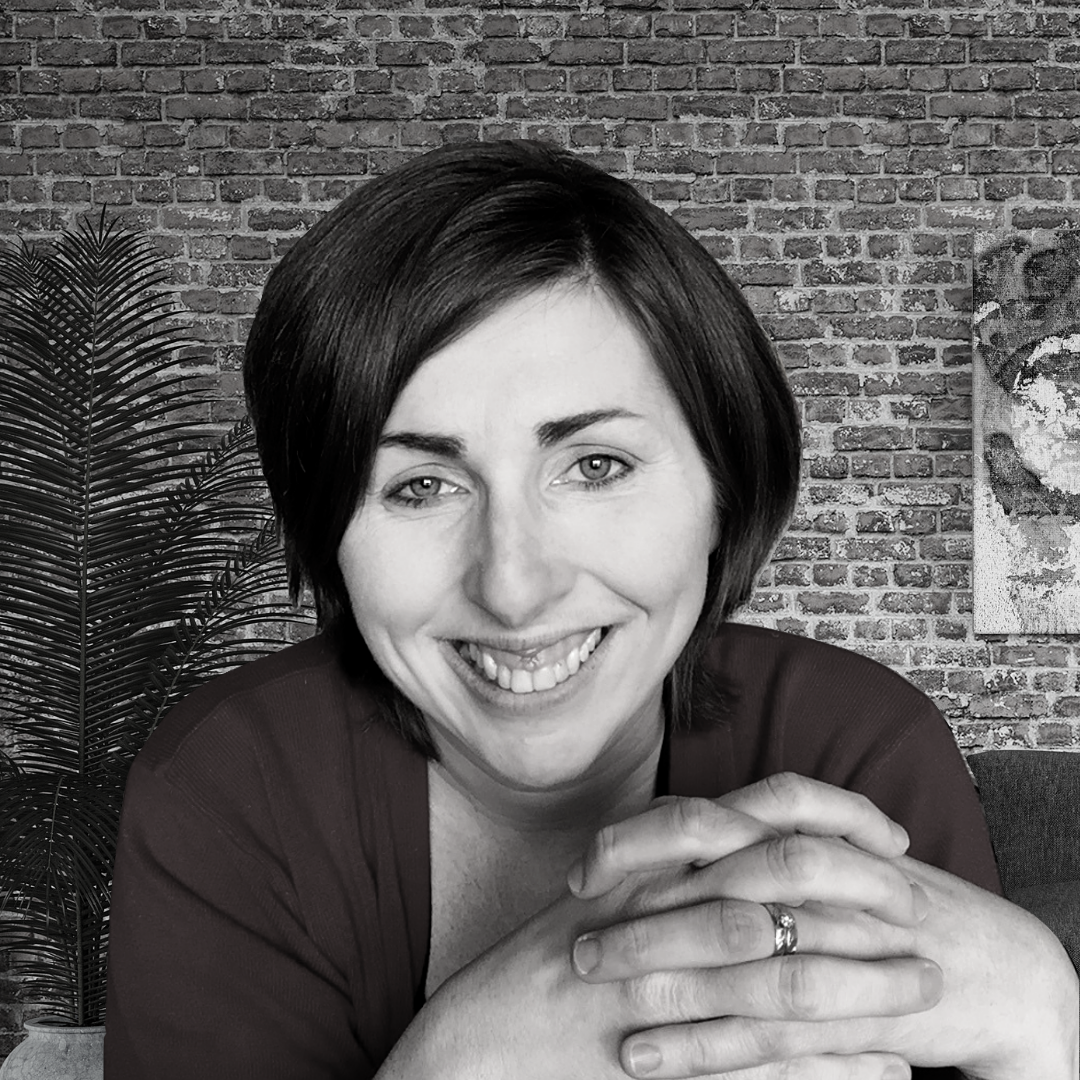 I am impressed. So professional, so fast with little to no directions needed. Will be recommending in my FB contracting groups!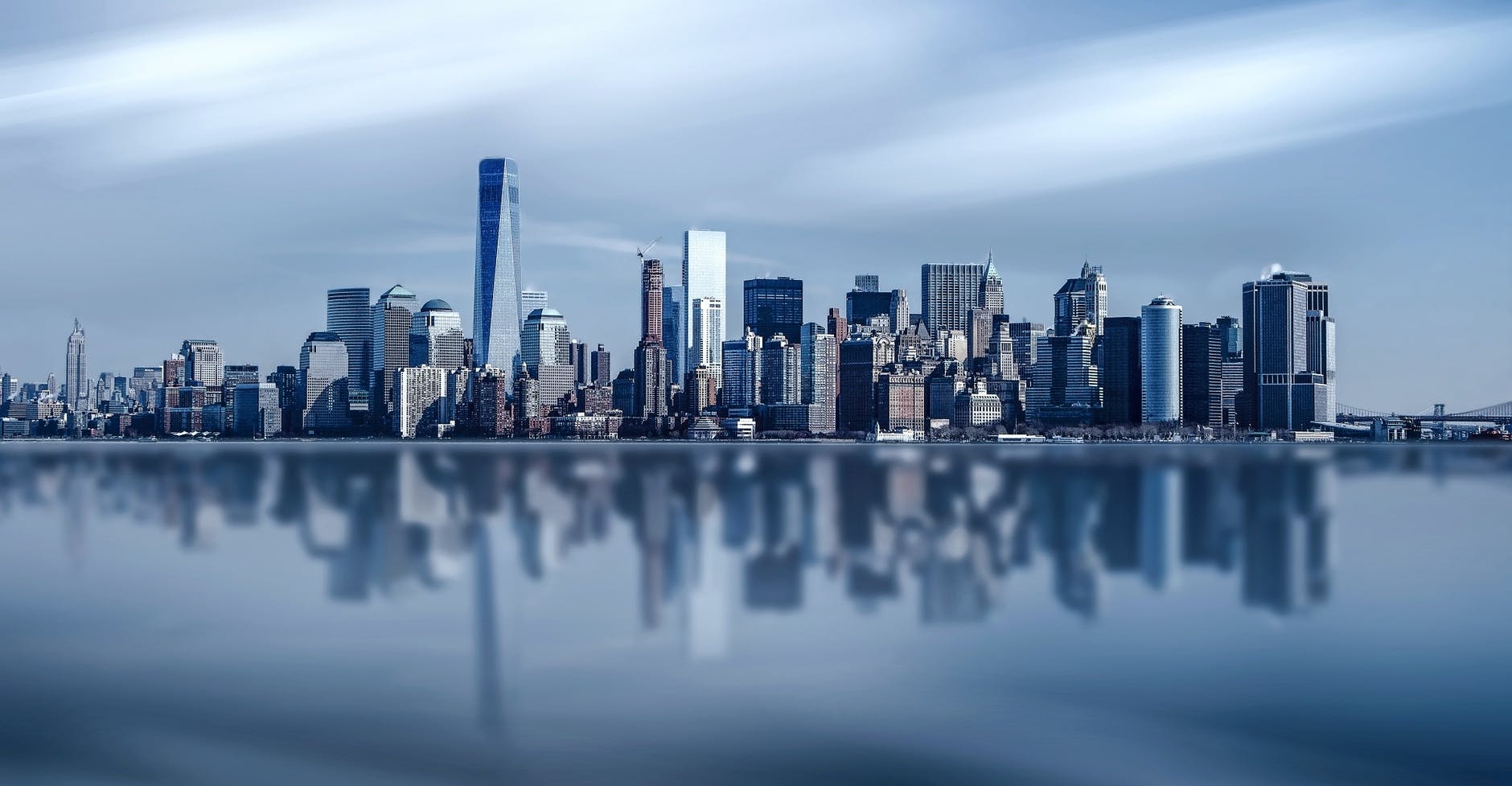 Kamiron B
Business Owner
Mission
To help businesses obtain government contracts through attractive, informative capability statement templates that highlight their businesses' abilities and offerings.
Values
Supporting You (My Client) – My main job is supporting you, my client. I know that the only way for me to stay in business is for your business to be successful, which means winning the government bids you desire with effective capability statement templates.
Doing the Right Thing, Especially When It's the Hard Thing– Above all, I believe trust is a requirement for any business to succeed, especially a consulting firm. I am dedicated to doing the right thing regardless of how difficult it is and building the trust of my clients through open, clear communication and transparency.
Commitment to Excellence – To ensure my clients receive the best quality capability statement template or custom capability statement design, I am committed to providing the highest quality service and product.
Authenticity – I am committed to being real, not a persona of someone I think my clients want. I am who I am, and that's someone who does what it takes (within reason) to make sure my clients are fully satisfied.
Continuous Learning – I am a self-proclaimed life-long learner. I love to learn and am committed to growing my knowledge of capability statements and government contracting requirements as the areas evolve and change to offer the most effective capability statement templates for business consultants, construction companies, procurement specialists, and more.
Adaptability – No two businesses are alike, even if they're in the same industry. Every business has its own style, values, solutions, and the list goes on and on. I am adaptable and innovative with the ability to adjust any of my capability statement templates to meet your needs.
Constant Improvement – I will be better today than I was yesterday and even better tomorrow than I am right now. Improvement and growth are not options, they are a necessity.
Contact me for a custom capability statement template
Thank you for taking the time to reach out. Below are just some of the capability statement templates and custom capability statements I can provide.
Accounting capability statements
Administrative capability statements
Business consultant capability statements
Business management capability statements
Construction capability statements
IT capability statements
Plumbing capability statements
Procurement capability statements
Real Estate capability statements
Are you ready to win that government contract bid?